Product Description

HOVERBOARD BY ZR  ®
Inspired by the movie Back to the future™ and in tribute to the famous Silver surfer™; The Hoverboard by ZR® is a hydro-propelled board, which allows the user to ride and surf in total freedom above the water. Connected to the PWC pump by a hose (18 or 23 meters long), the Hoverboard by ZR® user can manage the board with ease and can reach up to 8 meters above the sea, to an average speed of 40 km/h.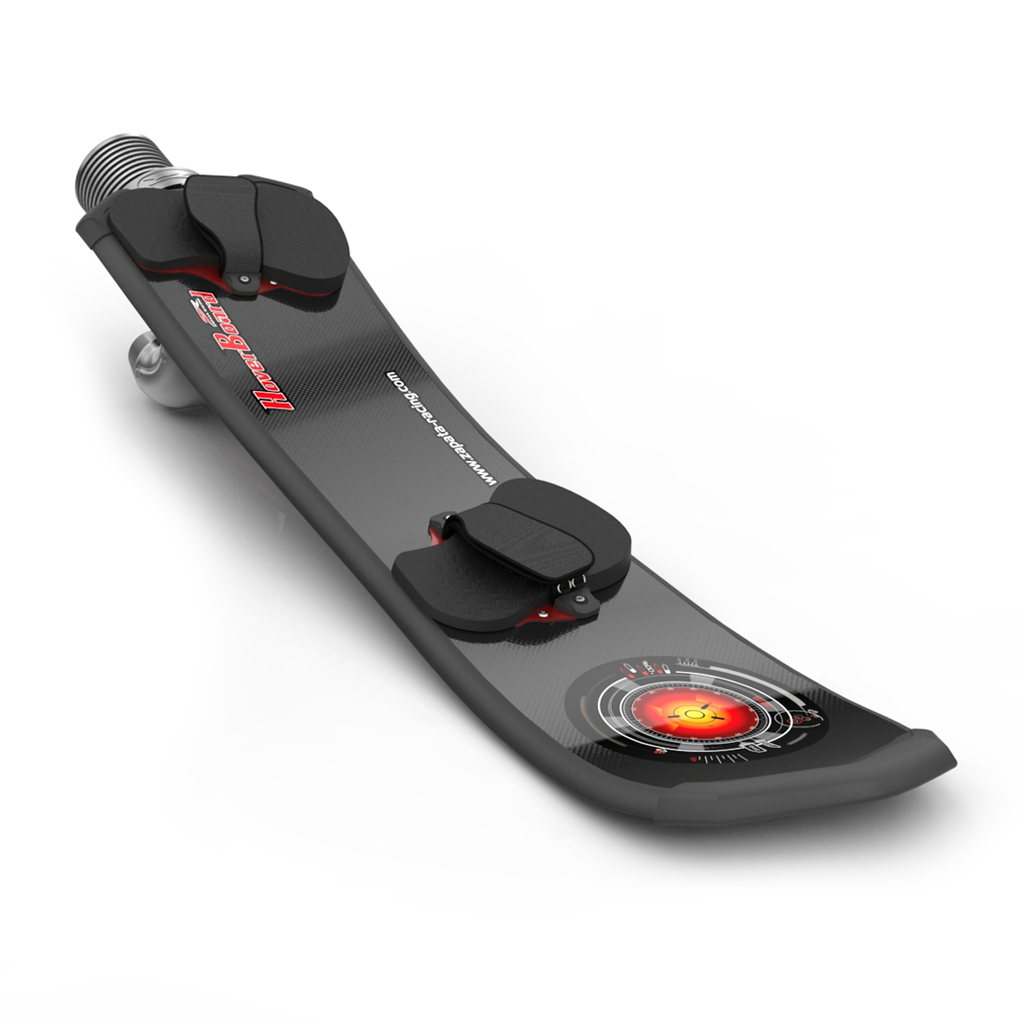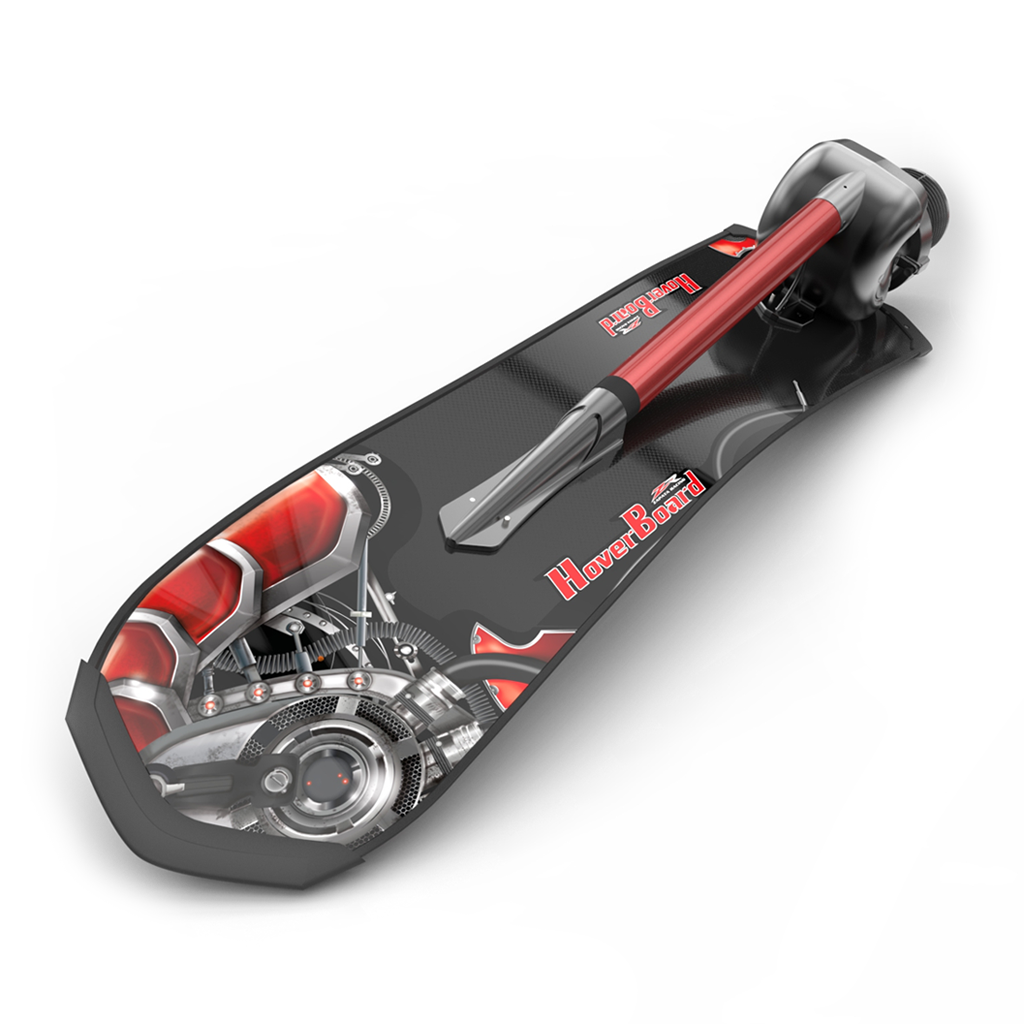 THE HOVERBOARD BY ZR® INCLUDES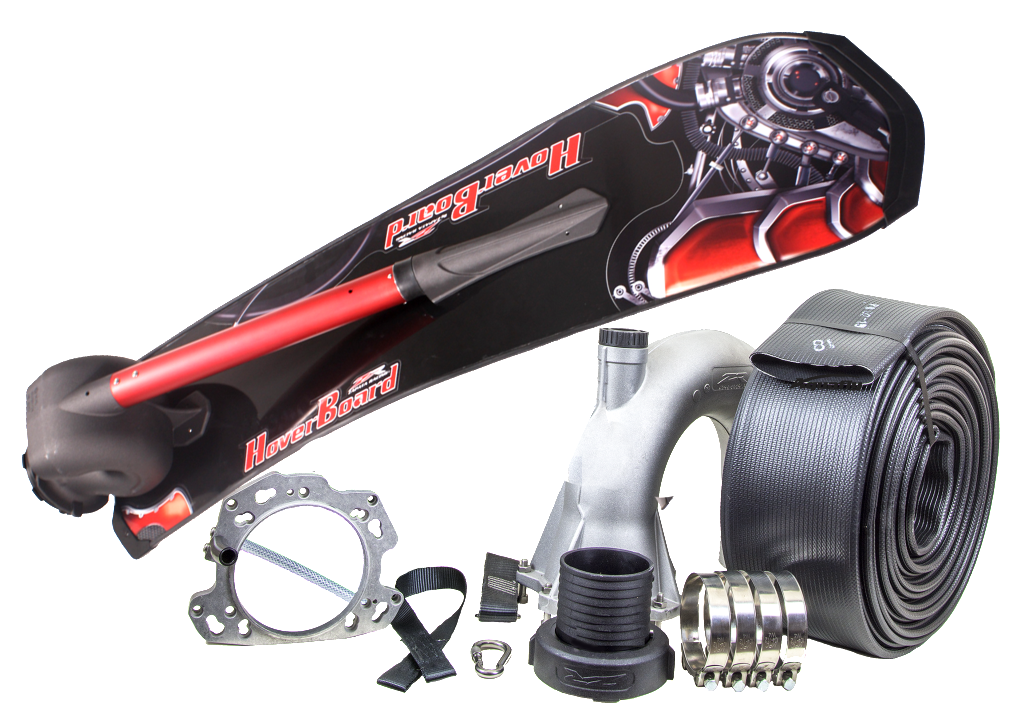 1 Board
1 Pair of bindings
1 Rotation system equipped with specific bearings
1 Supply hose model Standart (18 meters Standart white hose)
1 U pipe which reverses the PWC water outlet
1 Quick clip for an easy uncoupling between the Hoverboard by ZR and the PWC
4 X-Power T-Bolt Clamps (for the hose)
2 X-Power Hose Cuff
1 Hose Strap
1 Carabiner Hook
1 Fastening Hook
1 Bolt kit included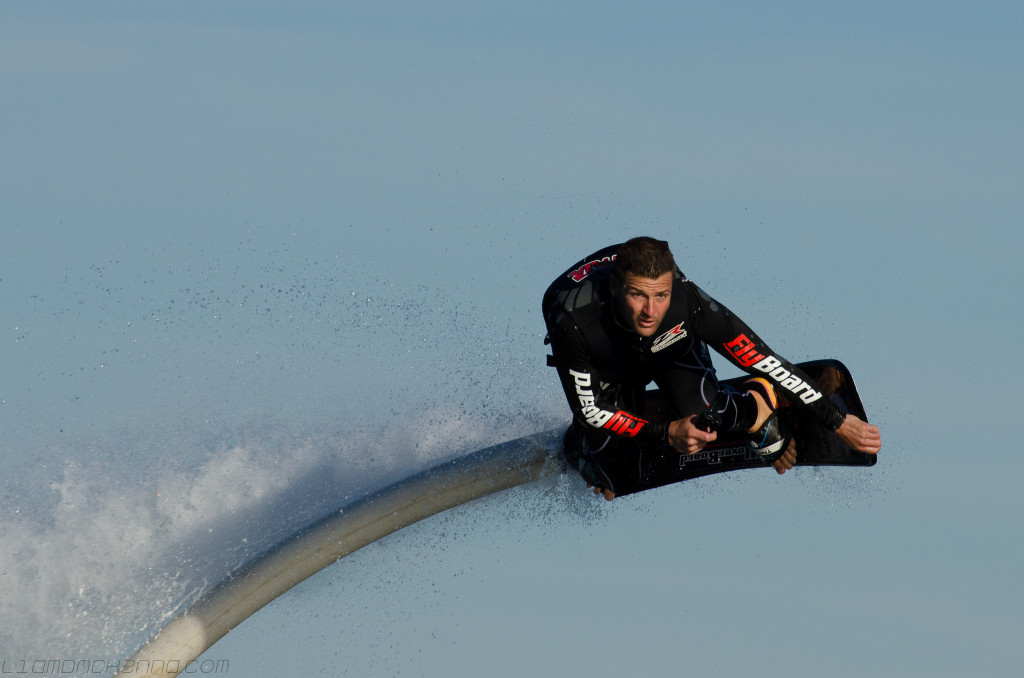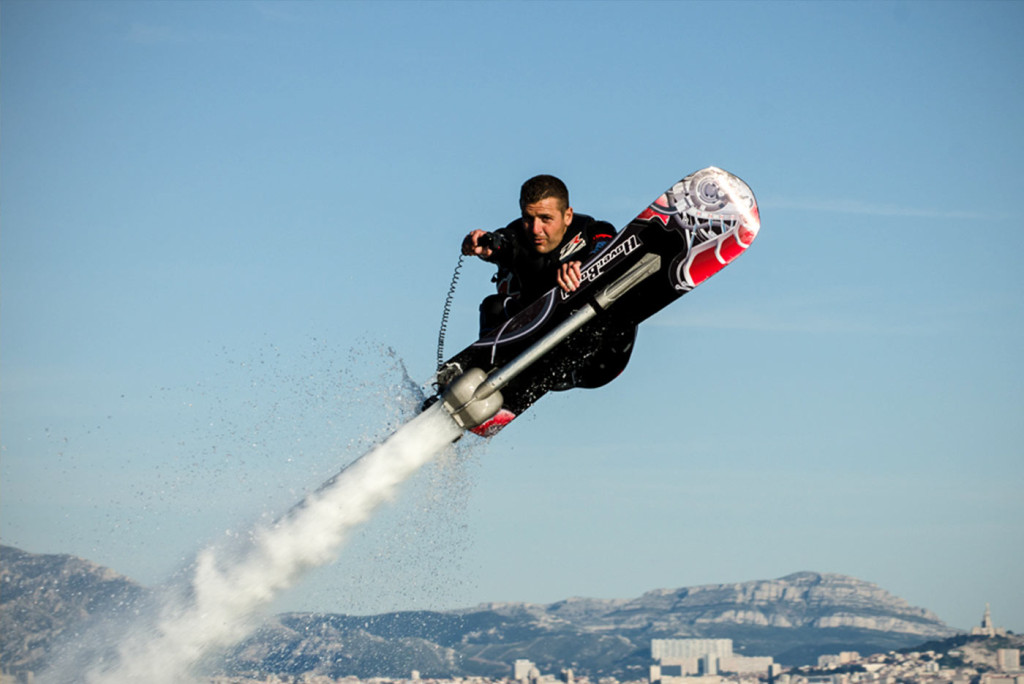 ORDERING / SHIPPING / RECEIVING POLICY
*** IMPORTANT PLEASE READ BEFORE PURCHASE ***
ORDERING: Please allow up to 60 days for your for credit card to clear before your order is shipped.  Due to the higher price tag of this item we need a 60 day window to protect you and ourselves from any fraudulent transactions involving the ordering of the Hoverboard.  Another option if you want to get your order immediately is to send a wire for the total of your order.  We can conduct all wires over the phone to ensure everything goes through correctly with your order.  Once wire is cleared we will send out your order ASAP directly from our wholesaler.  Contact us directly at info@boardopolis.com to schedule a time to set up direct wiring.
SHIPPING & RECEIVING : Your order will be sent out directly through Fed Ex with tracking and insurance.  You will either need to be present and or sign for your package directly.  If necessary we can schedule the best time and place you want to receive your package.  We encourage you to inspect the package for any damage while in transit as well before signing off on it in front of the Fed Ex Driver.  Please refuse shipment if there is noticeable damage to the packaging.
SHIPPING COSTS : The current price listed is for the 48 Continental United States.  If you are outside of the Continental United States contact us for an exact shipping quote so we can figure this in with your order.  We can ship worldwide but will need to charge additional costs for customs, shipping, insurance etc.  Contact us directly at info@boardopolis.com for a shipping quote.
DO YOU NEED TRAINING ON YOUR NEW HOVERBOARD BY ZR?
We can provide training for your new Hoverboard in Minnesota.  Please contact us directly if you would like to set up a training session with one of our expert instructors.  The class will cost $300.00 and takes place in the state of Minnesota.  If you would like to get trained on your new board we can arrange to have your board package be held at your trainers until you arrive for training.  Once you have trained with the instructor you can have the choice to take everything with you or have it shipped onto the destination of your choice.  Please contact us directly at info@boardopolis.com if you would like to set up a training session along with your purchase.