Product Description

ZBOARD 2 PEARL – WEIGHT-SENSING CONTROL
LEAN FORWARD TO GO – LEAN BACK TO STOP
The ZBoard 2 Pearl is the world's first and only weight-sensing electric skateboard. Our patented control system allows you to simply lean forward to go and lean back to stop.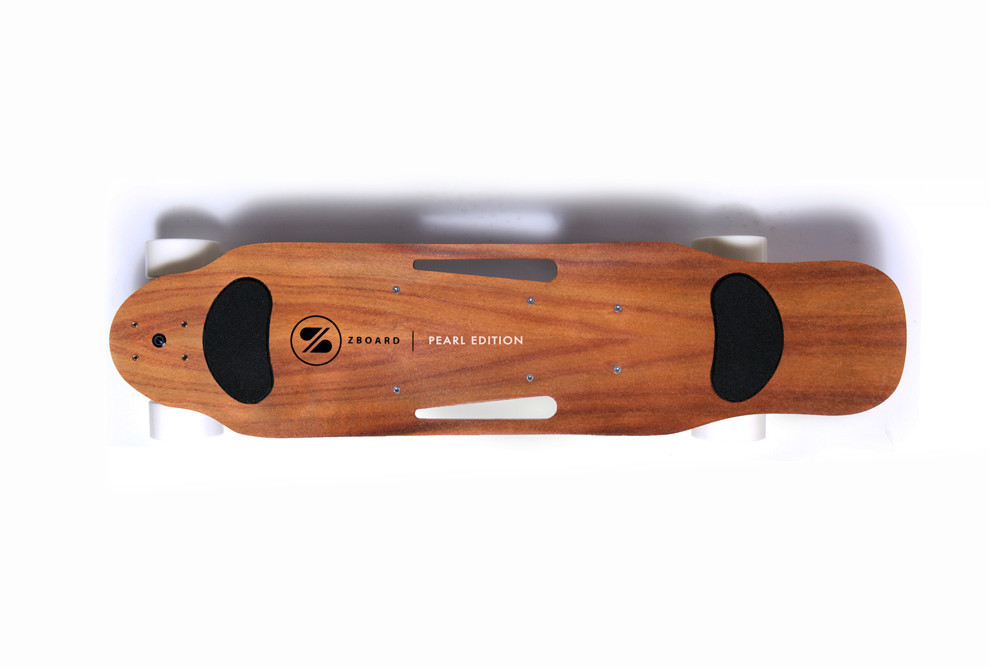 MAX SPEED: 20 MPH
Speed is totally variable, lean forward a little bit to cruise at walking speed and lean forward with more weight to blast past bicyclists.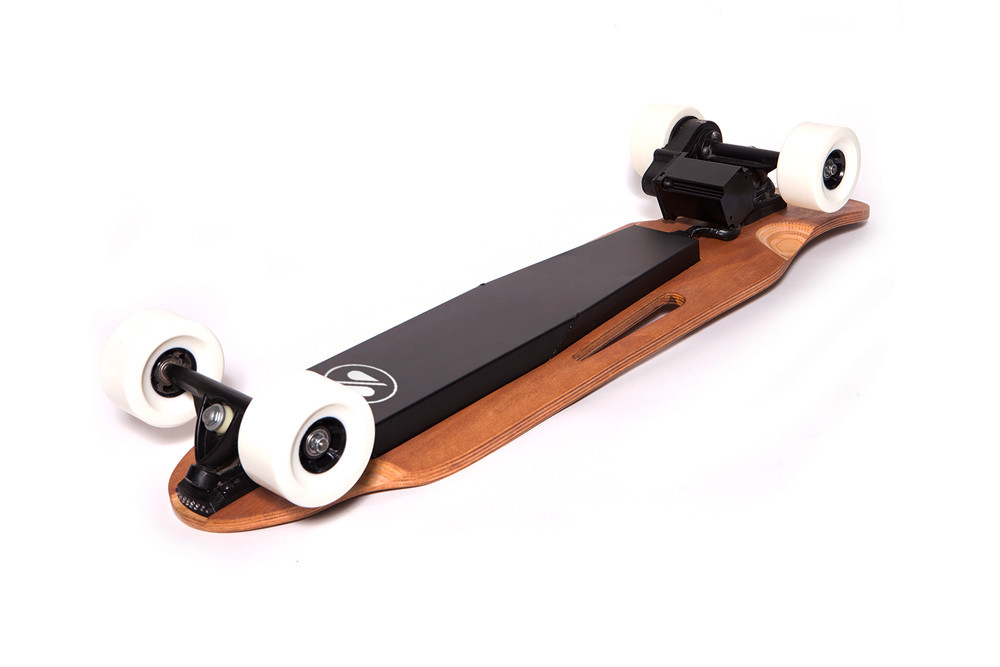 RANGE: 24 MILES
With a monster range of 24 miles per charge you can take your Z off the charger in the morning and not worry about running out of battery all day long. 16 miles is expected on smooth flat ground and can be extended with a push start.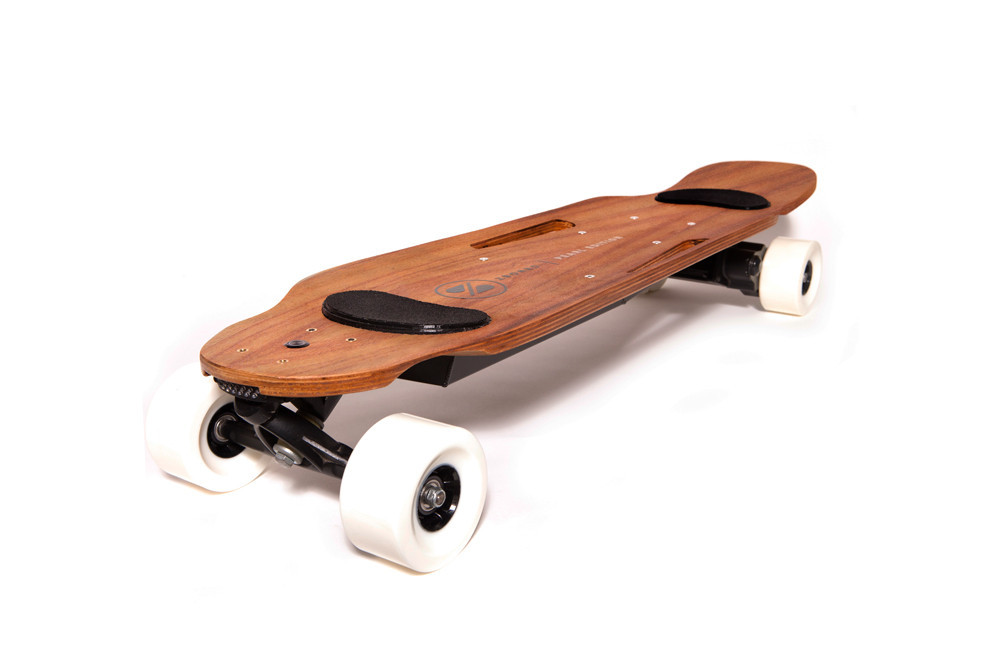 POWER: 500W
Experience the thrill riding up hills and smoothly braking back down.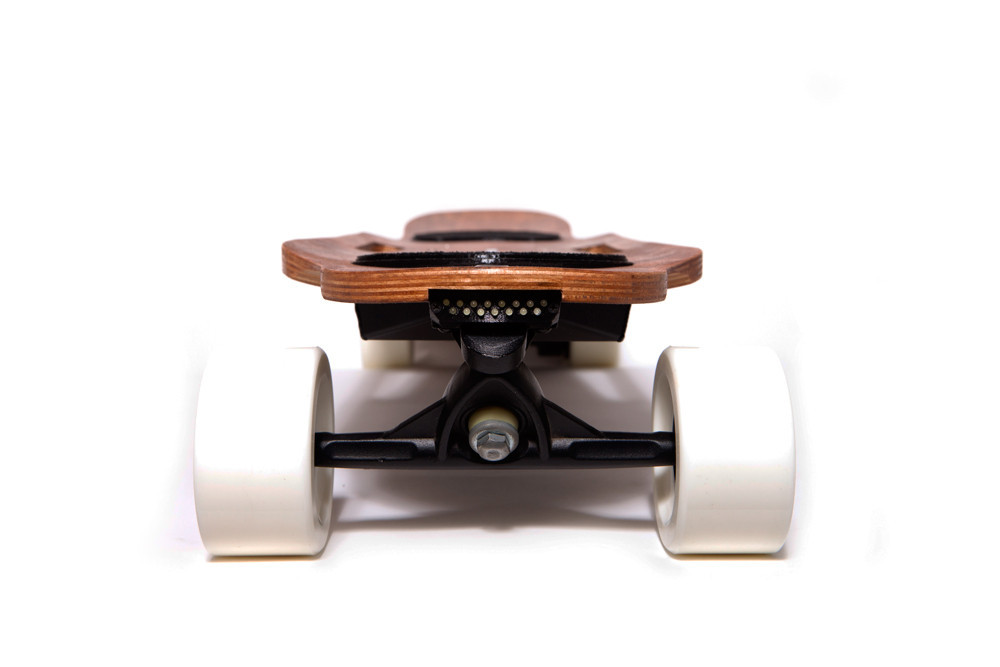 WEIGHT: 19 LBS
The board is light enough to take everywhere you go and dual built-in handles make the Z2 extremely portable.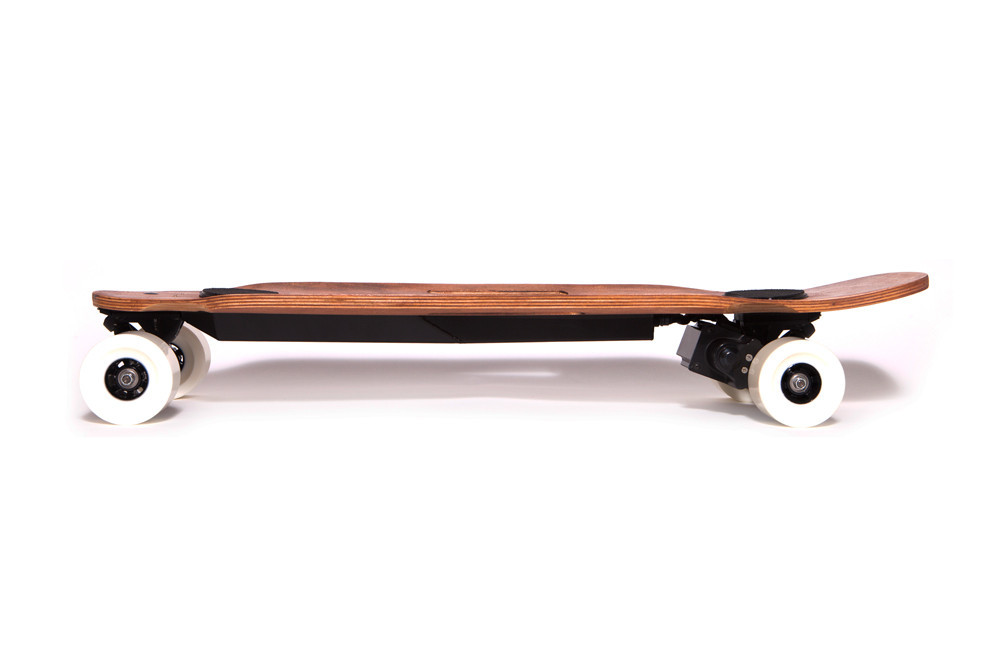 INTEGRATED HEADLIGHTS AND TAIL LIGHTS
See and be seen. The Z2 is the first electric skateboard with built in front and rear lighting. Custom lenses focus the headlights on the road infront of you while the tail lights spread out the beam, making you as visible as possible.  Ride with them on, off, or blinking – its up to you. Learn more about our LEDs here.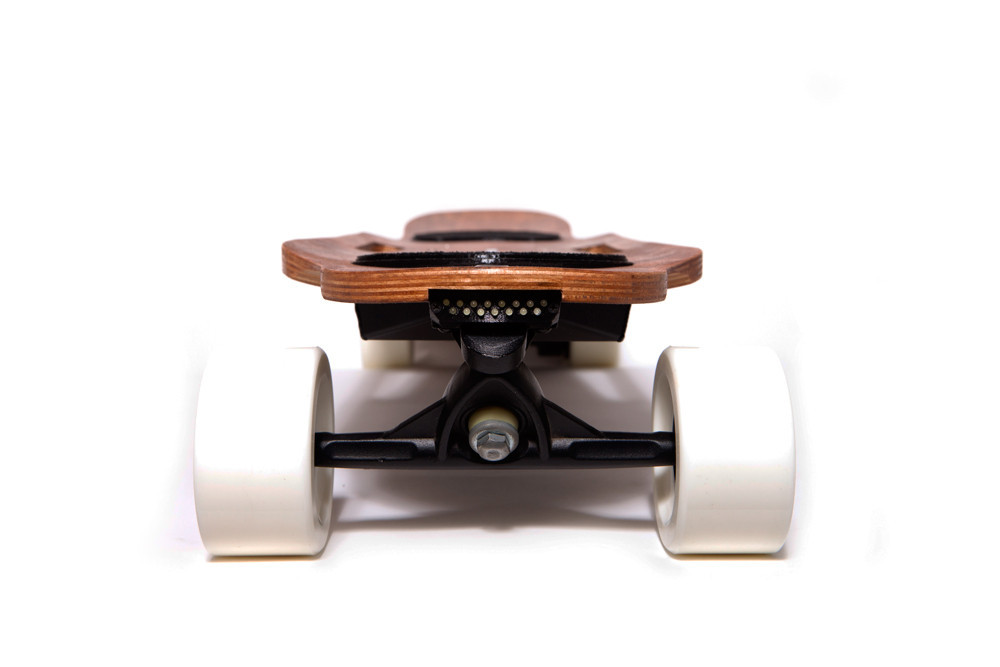 RECHARGE: 2.5 HOURS
Our high speed 110v – 220v charger will recharge your full range in approximately 2.5 hours (will work for both domestic and international customers).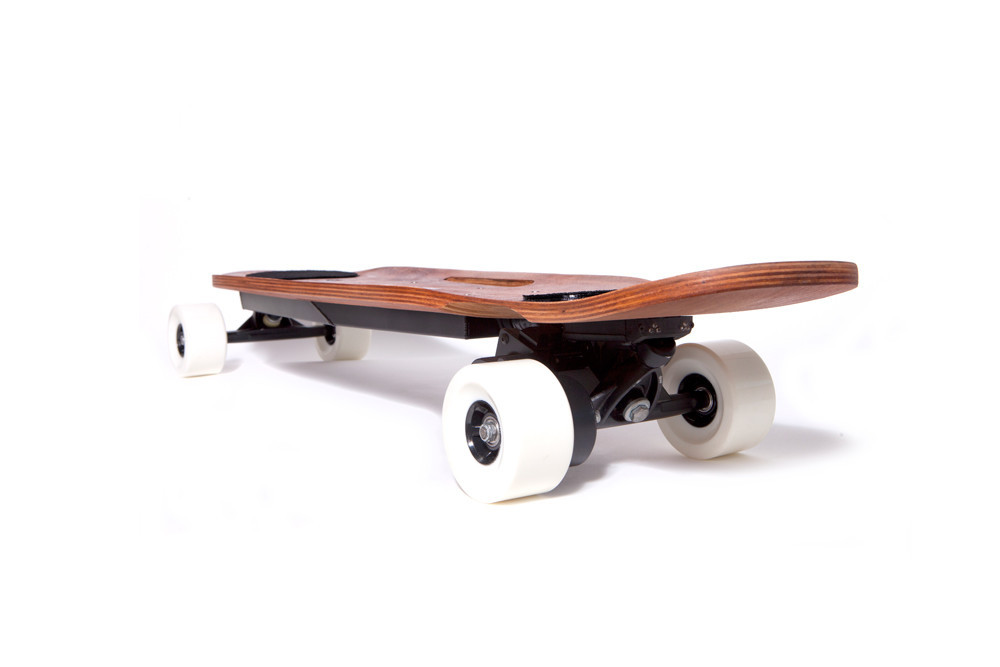 OVERVIEW
Top Speed: 20 MPH
Range: 24 Miles
Weight: 19 lbs
Recharge Time: 2.5 hrs
Deck: Rosewood
Wheels: White 97mm
TECHNICAL SPECIFICATIONS
Integrated Headlights and Tail Lights (with on, off and flashing modes)
Dual Handles
Onboard Battery Level Monitor
Regenerative Breaking
SIZE
Length: 38 inches (96.5 cm)
Width: 9.5 inches (24.1 cm)
Height: 5.5 inches (13.9 cm)

PICK UP YOURS TODAY FOR $1499.00