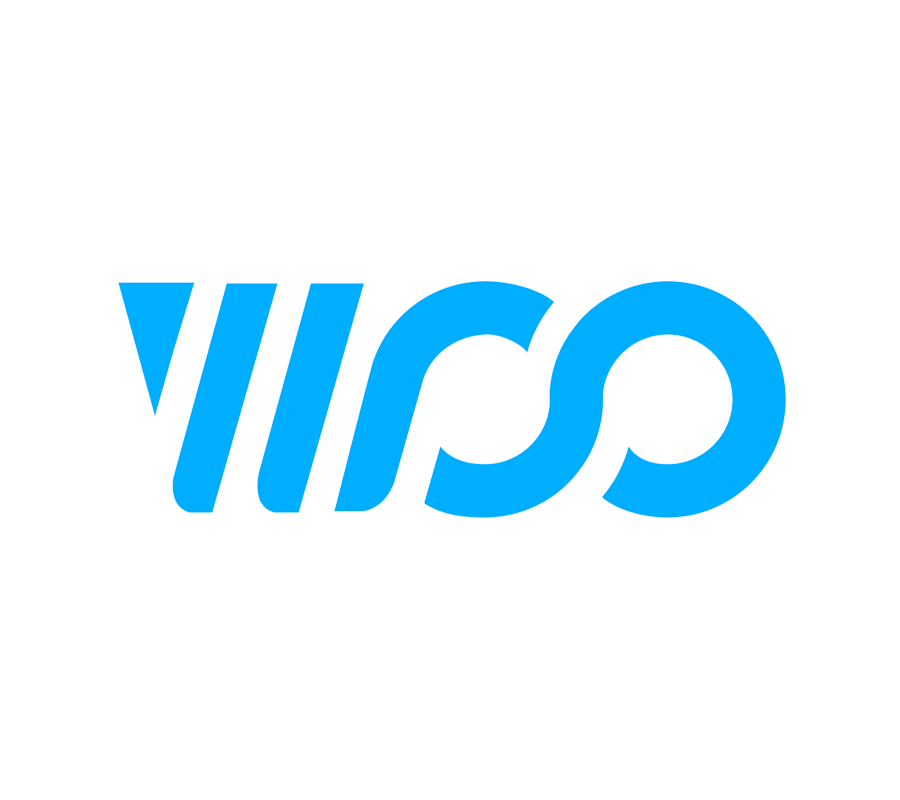 WOO connects wirelessly with your iPhone and Android device to reveal the details of your session. Break down each jump's height and airtime, plus total number of jumps and max height.  WOO is a social kiteboarding experience that allows you to share, measure and improve the way kite board.  Top the leaderboard!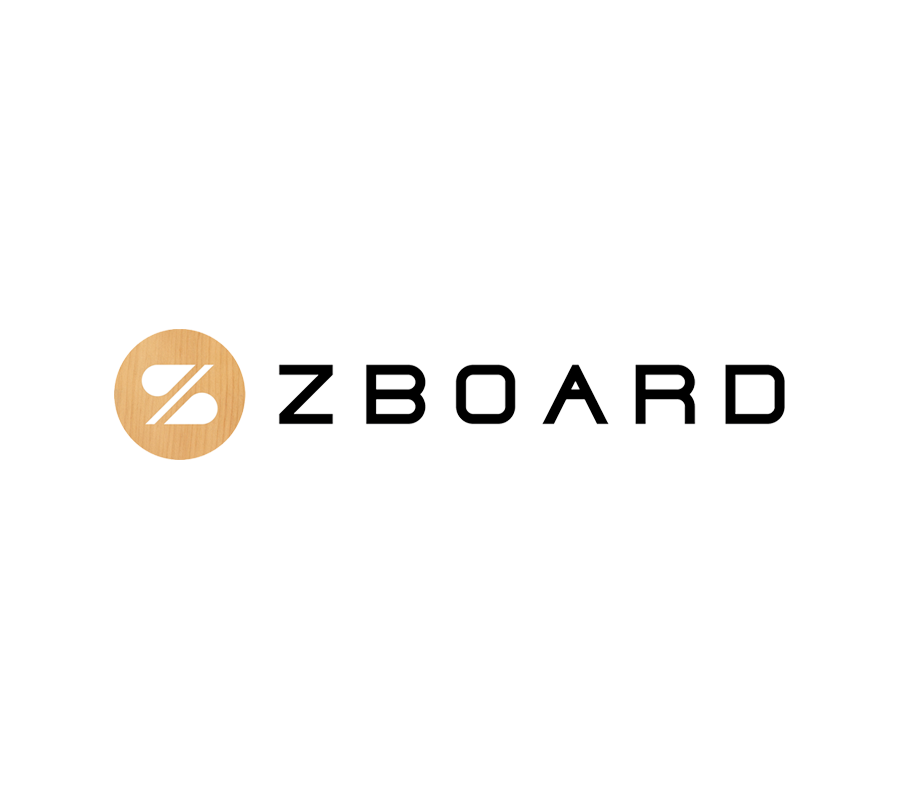 The idea for the ZBoard came to us while brainstorming for our senior project at the University of Southern California in 2009. We were tired of our bikes getting stolen and having to push skateboards up hills and over Los Angeles' streets and our goal became clear: design a device that is faster and easier to ride than a skateboard while being more fun and portable than a bike.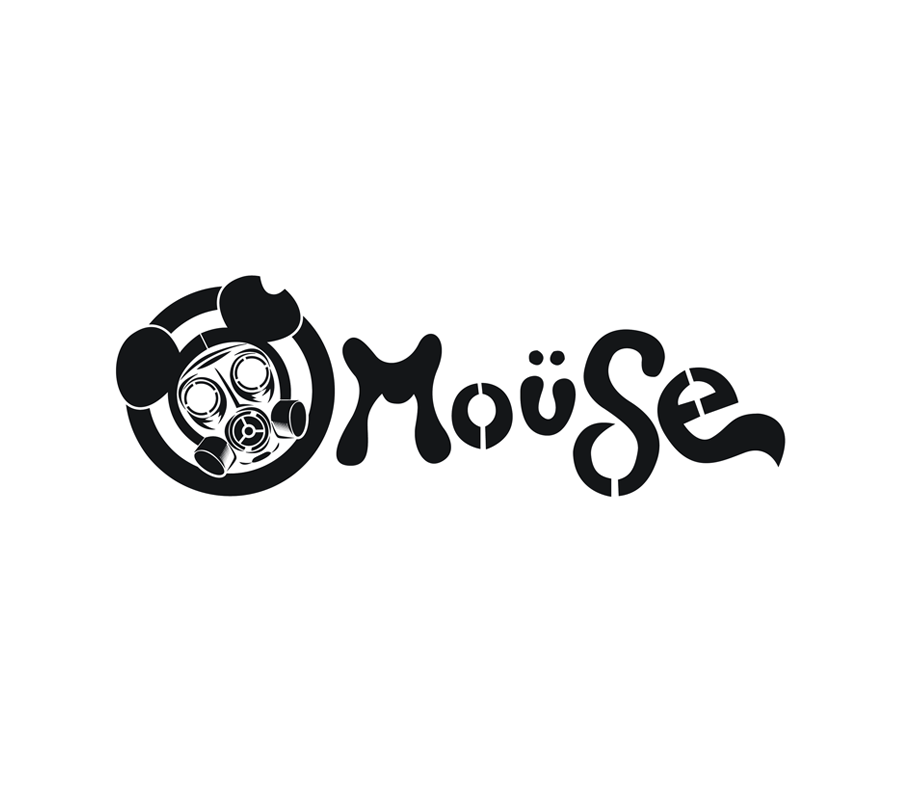 Mouse is one of the most creative artists in the skateboard industry.  Designing amazing grip tape designs, skateboard decks, shoes and artwork. Mouse makes his hand sprayed designs right in the heart of Oceanside, California.  New designs served up daily.  Join the Mouse Movement Today!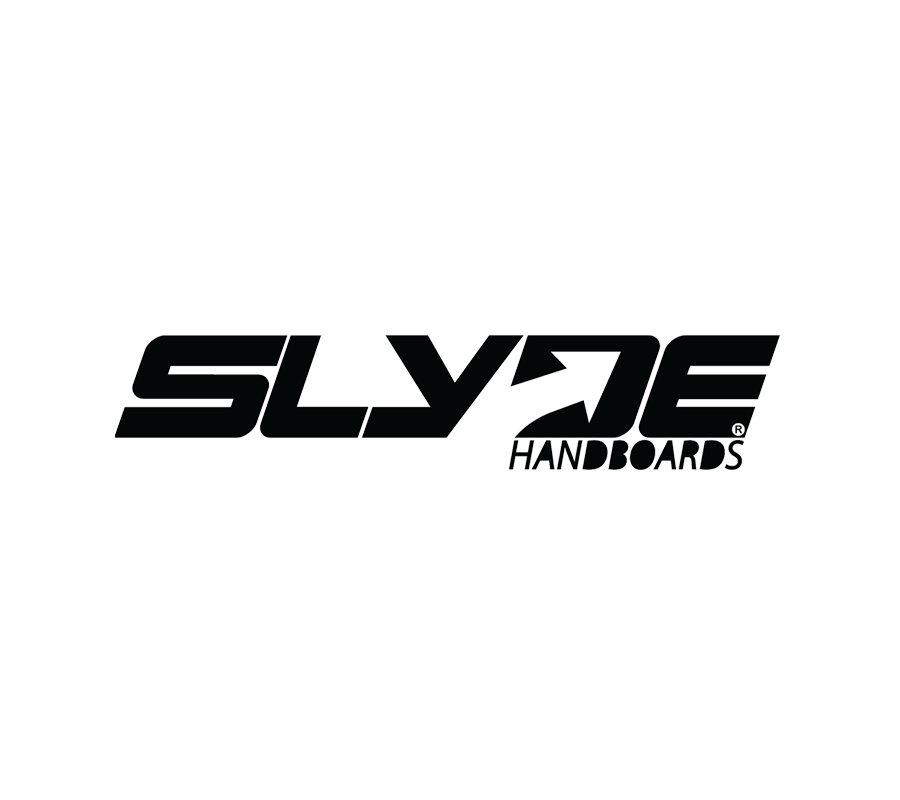 Slyde's objective is to create an entirely new, innovative and design driven brand exclusively centered on the sport of hand boarding. Slyde is the leading innovator with their unique patented hardboard designs that break the mold and put smiles on peoples faces daily.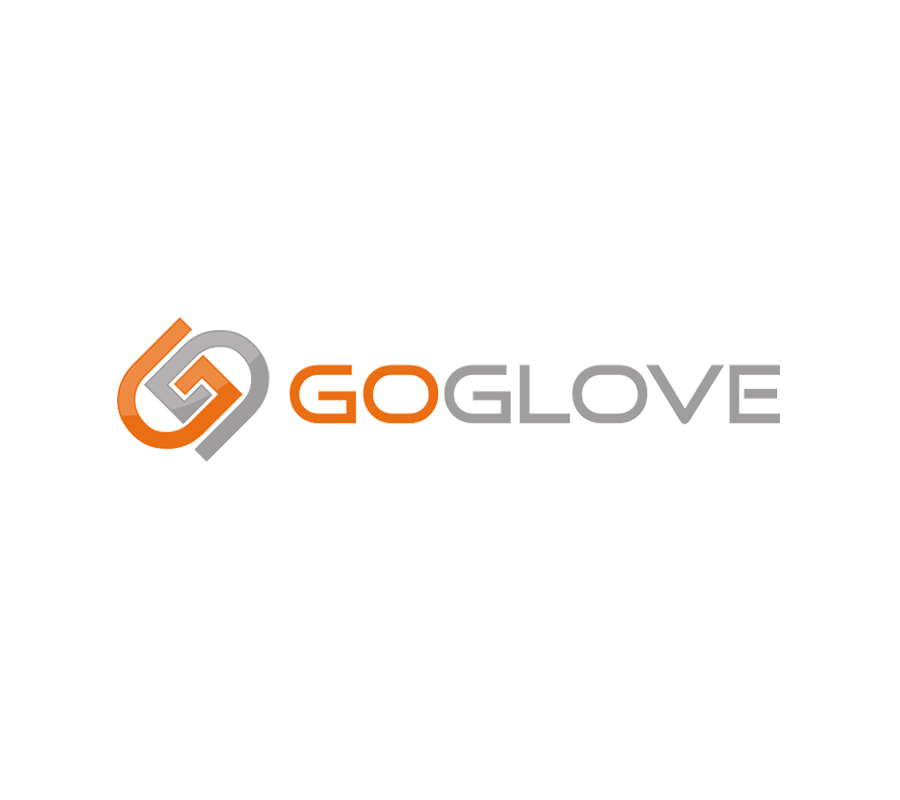 Today, GoGlove is making it easier to control your mobile device through no-touch technology, wirelessly. We believe in music. It makes the moment. The right song, at the right time, can elevate a bland moment to the surreal. Life has a soundtrack. Control yours.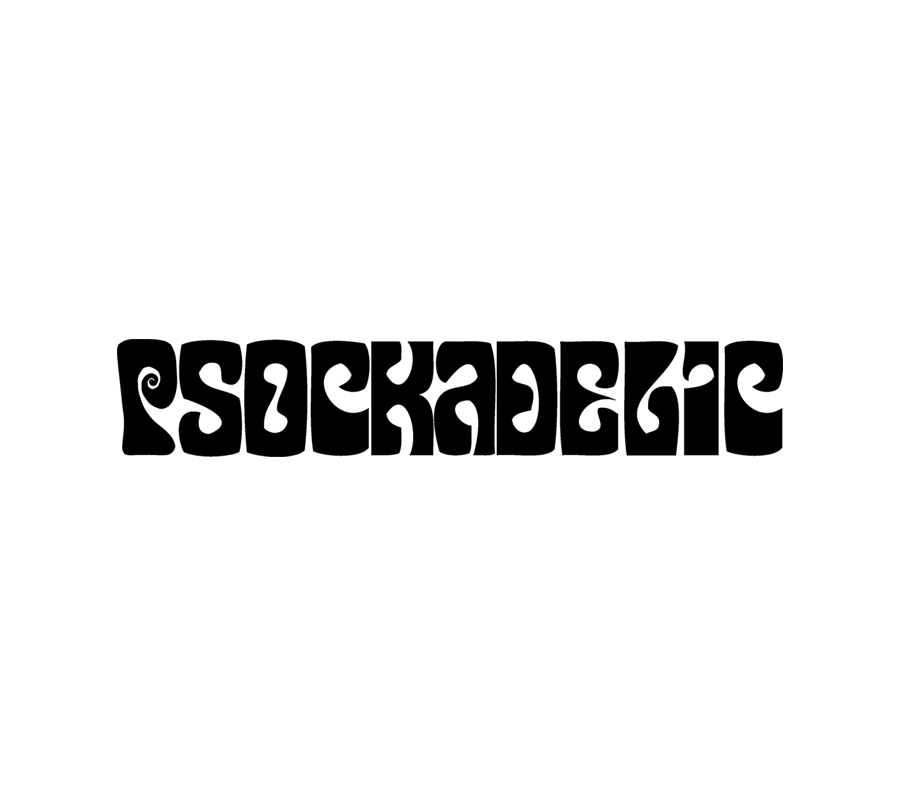 From the minds of Brian Hansen and Justin Figueroa, Psockadelic is a brand created to express skateboarding, music, and art through quality products. Each member of the Psockadelic family has their own approach to life. These unique minds are profoundly expressed through our art driven products.
SUP ATX began testing various board construction types and shapes in the ocean in Malibu. After determining which boards would work best in lakes and rivers as well as oceans, SUP ATX distributed their prototype boards to friends and associates for further testing and feedback from inland lakes and rivers around the world.  Now SUP ATX is one of the largest paddle board manufacturers in the world with a wide variety of paddleboards for beginner to advanced paddleboarders.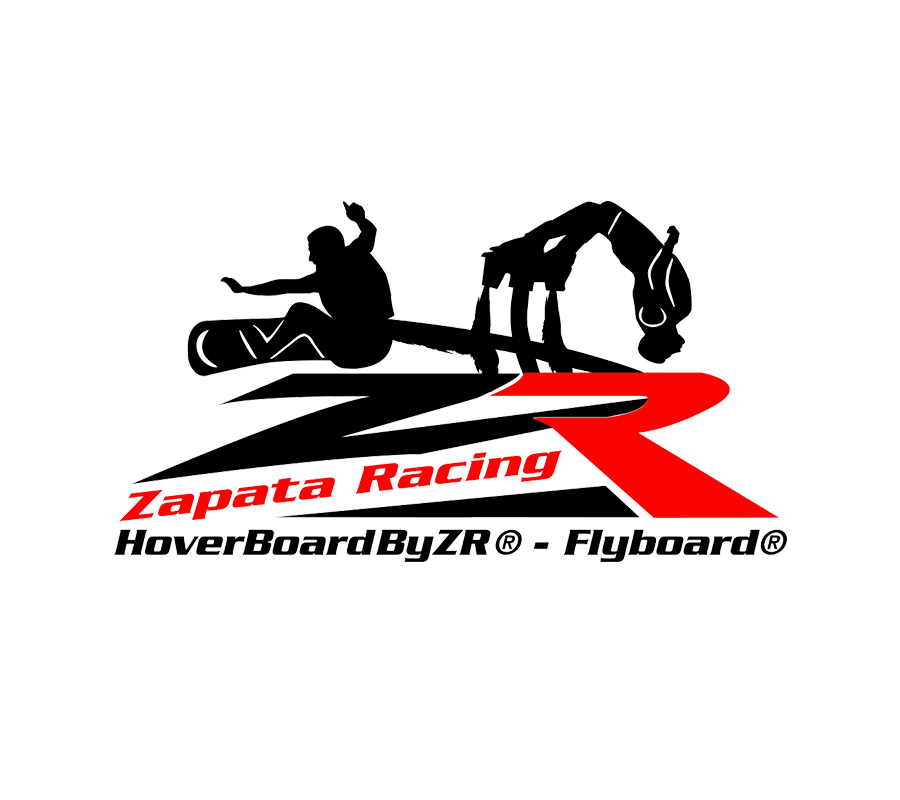 In 2014, Zapata Racing® entered a new dimension with the release of the Hoverboard by ZR®. Carried by its dynamism, a new fraternity is born of Hoverboard riders and enthusiasts all over the world.  With more than 40 million views of Flyboard® and Hoverboard videos on the internet and being seen in the most prestigious commercial ads, such a slot during the Super Bowl, the reputation of Zapata Racing® has reached its heights and will continue in the years to come.
Founded by Irish Brothers John & Patrick Collison they wanted a simple way to set up ecommerce for entrepreneurs so they made it happen. Their spirit of entrepreneurship is what we look for. Boardopolis has chosen Stripe as our secure credit card processor. They have quick and friendly customer service. No need to design payment forms from scratch. Stripe Checkout offers a beautiful, customizable payment flow that works great across desktop and mobile. If you need a simple ecommerce solution click the logo above.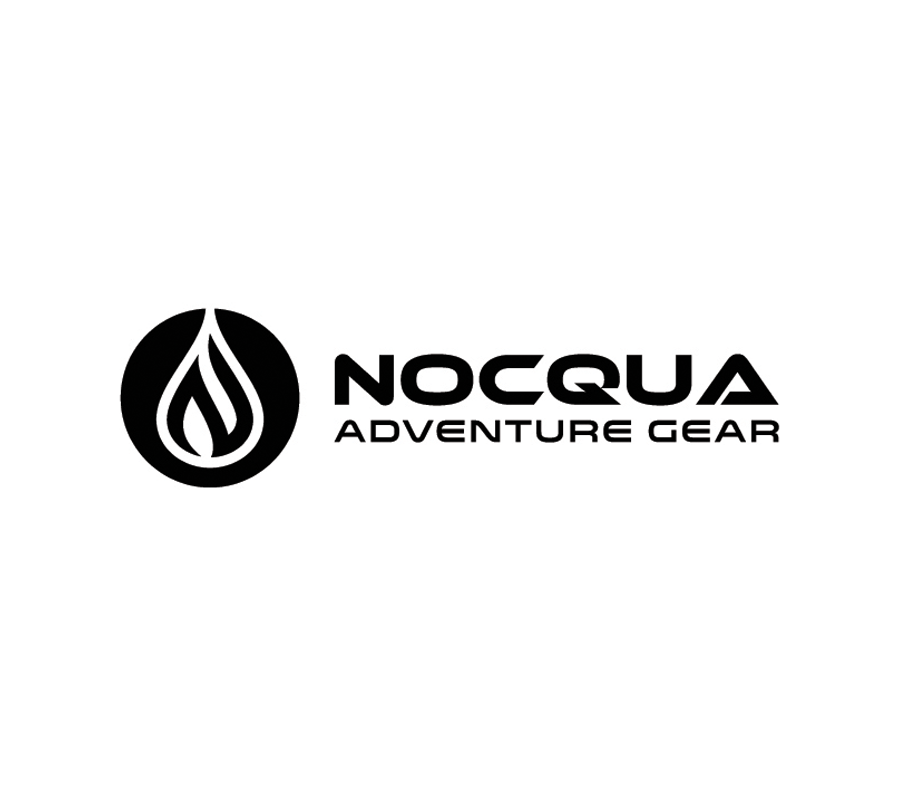 At NOCQUA Adventure Gear, our mission is to create and distribute products that make watersports and outdoor activities more accessible and enjoyable. By bringing light to the night – whether on water or on land – the NOCQUA product fosters an awareness of the natural environment by creating experiences that can be shared.
OUR PARTNERS
We are honored to have seen several companies develop their products and ideas and get to know their businesses. Boardopolis has helped every company above by spreading the word about their company and in some instances backing their ideas at the early stage.  These are just a fraction of the companies that will have their products available in our online store. Boardopolis plans on adding several new brands to our online store in the future. We look forward to developing strong alliances in the future with our existing and new partners. At Boardopolis we strive to form partnerships with amazing companies and individuals with the same philosophy we have… DO WHAT YOU LOVE. Passion is the core driver behind great ideas, great inventions, amazing products and an experience unmatched that the customer feels.
We utilize some services above in our partners category. If they are on this page they deserve a special shout out for great customer service they provide.
DO YOU HAVE AN AMAZING PRODUCT OR BRAND?
Let Boardopolis broaden your reach by partnering with us to distribute your amazing products or brand. We can stock your products in house and ship direct, or set up a drop ship arrangement. We will also design a creative marketing campaign to get your brand across to our customers like no other online retailer. The integration of visually impressive ads and video across multiple platforms will help get your brand in front of customers in ways you've never dreamed. Think of Boardopolis as your extended marketing arm for your brand. We love brainstorming. Do you? Let's figure out how to market your unique brand or product today. Contact our business development specialist below to figure out how we can help grow a strong alliance.