Some people ride. Some trick. Some film. Some build gear. We showcase them all. If it's on the leading edge of board sports, you'll find it here, from new ideas and inventions hitting the market to amazing photography and films from all around the world. We've got the best-known brands and small indie makers. New inventory and great trade values. Snowboards, Skateboards, Wakeboards, Paddleboards, Surfboards, Freebords, Mountain Boards, Sandboards, Skimboards, Bodyboards, Handboards, Jet Surfboards and yes Hoverboards! If we don't currently carry a product category in our online shop we soon will. We are a young start up company that has just begun our journey and would love for you to help us build and grow our unique online marketplace into an online retail experience like no other. Regardless if you are a visitor, content contributor, customer, inventor or dynamic brand you are the building blocks of our company going forward.
Boardopolis is currently being built around 4 basic concepts – THINK IT – SHARE IT – SHOP IT – TRADE IT –  We see a huge potential of emerging technologies in the board sport industry and how you the customer interact with these products through your personal and shared experience. We plan to change how the board sport market interacts with our visitors, innovators and customers though this unique process.   By merging unique products, dynamic videos, photography, advertising, online shopping and a trading hub all in one location.  Boardopolis brings together viewers, innovators, content providers, riders and loyal customers looking for their next board purchase.  Redefining the online shopping experience, along with forging partnerships with inventors to help foster and grow their visions into reality. Merging the hands on social experience of the customer with product offerings is what sets us apart from traditional online retailers.
 CAPTURING THE EXPERIENCE ™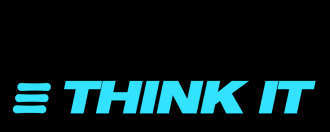 We actively seek out innovators and new product creators who will change the way we pursue our passion and we give them a marketplace to test and sell their products.  Have an idea for the next great board or some gear you can't believe no one has ever created? Let Boardopolis be your bridge from concept to marketplace.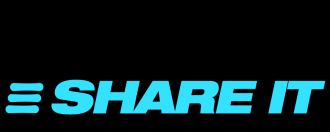 We love seeing and sharing the best board sports talent. From riders hitting that perfect landing to filmmakers and photographers capturing the breathtaking moments. We want you to send us your best pics and videos for us to showcase on our website, blog, video channel, and across social media.  Get noticed today!
Our online shop is filled with only the best hand-picked brands and products. New or old, big or small, we only sell from brands that show the right blend of top-notch quality and connection to our customers. We have a ton of your old favorites plus some new brands we know you'll be using for years.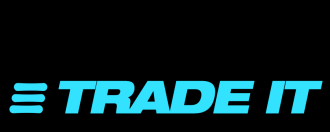 Getting new gear means figuring out what to do with your old gear. Boardopolis is your answer! If you have a unique board or board set, you can trade it in for credit in our online shop. We are currently on the lookout for high quality vintage, snowboards and skateboards.  Ready to trade up? Contact us today!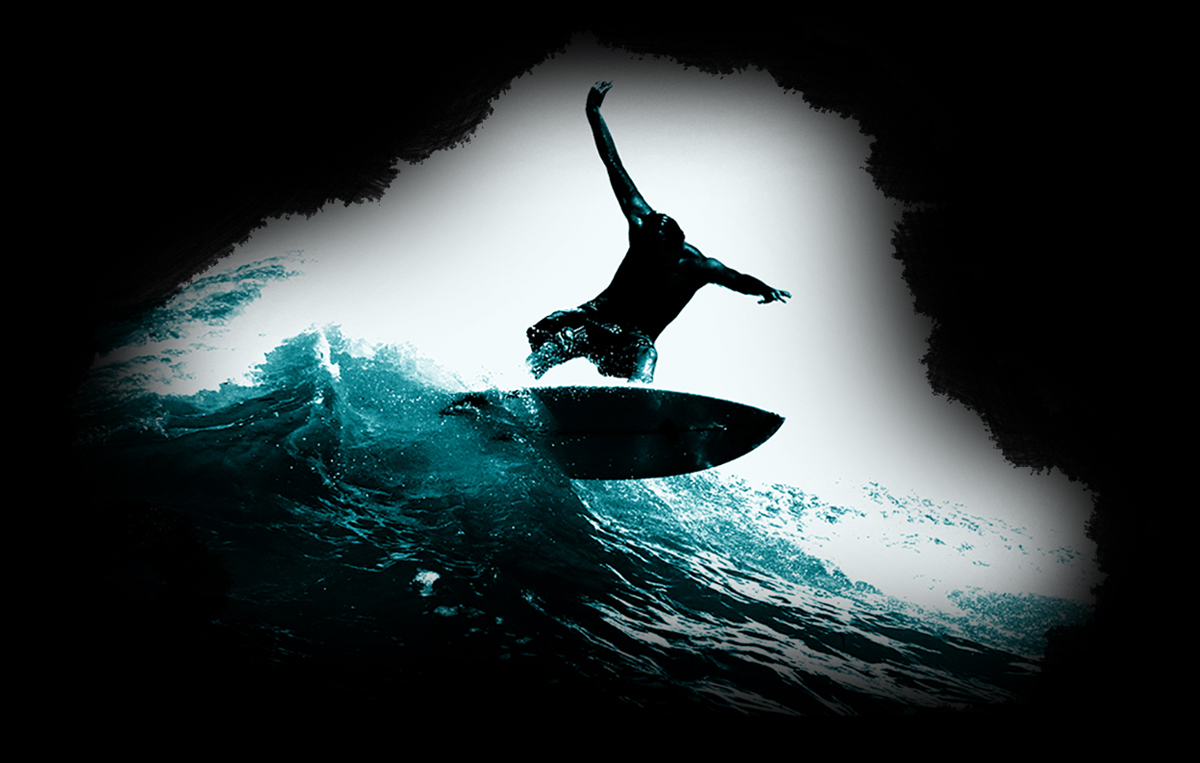 We are looking forward to building out our video section, our viewer content submissions as well as our online store inventory.  If you have some time feel free to stop by and check out the latest video of the day along with the video playlist.  Just click the WATCH IT button below.  Do you have a photo or video you want to be showcased on Boardopolis.com then click on the SEND IT button below.  Looking for a unique item for yourself or someone you know?  Then click on the BUY IT button below to check out our online store.

WHAT IS BOARDOPOLIS.TV?
Want to sit back relax and watch hours of non-stop videos?  Boardopolis.tv is currently only available to watch on the Google Chrome Browser on your desktop computer or laptop.  Apple OS Safari disabled the ability for it to be viewed unfortunately.  On your desktop computer click on the Boardopolis.tv link below.  Here you will find a large collection of streaming YouTube videos comprised of our favorite handpicked videos.  Check back on a regular basis for updated videos that will be submitted by riders, partners, innovative product developers and people from around the globe.  So sit back and enjoy…
COMPANIES DO YOU WANT TO ADVERTISE?
Does your company want to get your product in front of everyone?  Advertise on Boardopolis.tv.  Contact Us today for pricing.
RIDERS DO YOU HAVE AN AMAZING VIDEO?
Boardopolis.tv is a great place to get your video featured so if you have one to contribute send a link over.  If it makes the cut we will put it in the playlist for all to see.  If it is really amazing we may even put it in rotation on our company website as one of the category headers.  You think your video has what it takes?  Let's see what you've got…