Product Description

LIFE HAS A SOUNDTRACK.  CONTROL YOURS.
 GOGLOVE BLUETOOTH GLOVES
QUALITY DESIGN AND CRAFTMANSHIP
THE FIRST EVER BLUETOOTH GLOVE WITH AIRTAP TECHNOLOGY.  CONTROL YOUR DEVICES LIKE NEVER BEFORE. BLUETOOTH CONNECTIVITY TO YOUR IOS AND ANDROID DEVICES.  CONTROL ALL YOUR FAVORITE MUSIC APPS, INCLUDING ITUNES, PANDORA, GOOGLE PLAY AND SPOTIFY.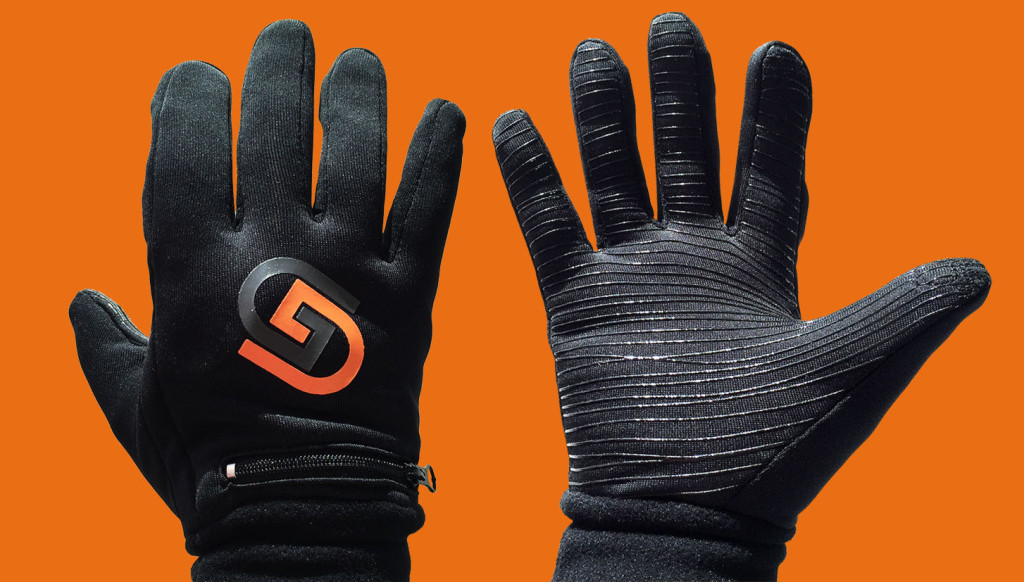 FIGHT THE WINTER AND LISTEN TO MUSIC
KEEP THE COLD OUT AND BE ABLE TO CONTROL YOUR MUSIC WITH YOUR FINGERTIPS.  YOU CAN ALSO PLACE THE GOGLOVE UNDER A LARGER SKI OR SNOWBOARD GLOVE FOR WHEN YOU ARE HITTING THE MOUNTAINS AN RESORTS.  NO MORE FUMBLING YOUR PHONE AND DROPPING IT IN THE SNOW.


ADAPT FROM WINTER TO SPRING AND SUMMER
BUILT FLEXIBLE, WITH A REMOVABLE MODULE FOR STAND ALONE CONTROL.  A REMOTE FOR ANY MOMENT.  WHEN THE WEATHER TURNS WARM AND A GLOVE ISN'T PRACTICAL, JUST UNPLUG THE CONTROL MODULE AND STRAP IT TO YOUR BIKE, WRIST, OR KEYCHAIN, FOR SIMPLE CONTROL OF YOUR MOBILE DEVICE.  SAME FUNCTIONALITY, NO GLOVE.  GO ANYWHERE!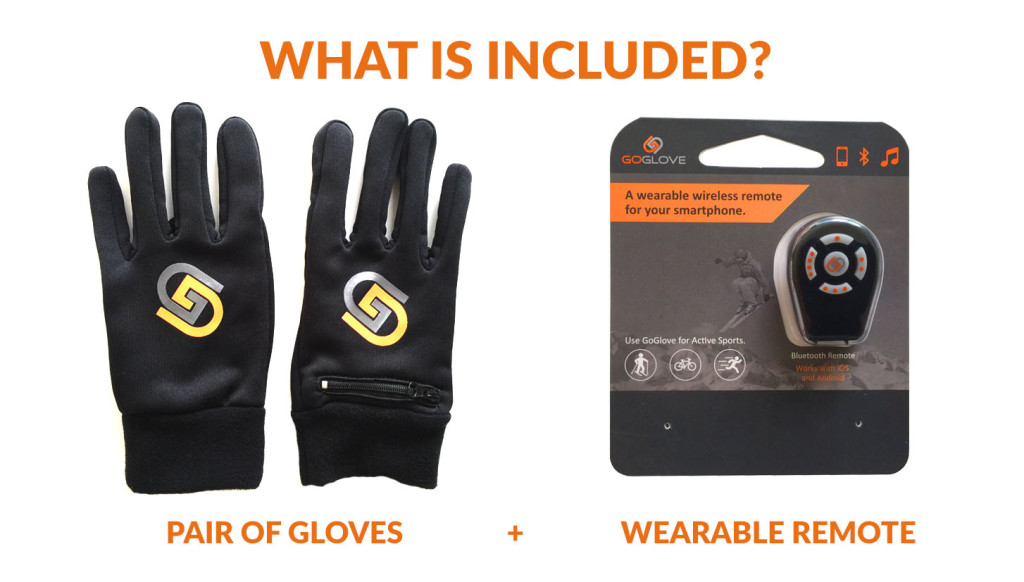 GOGLOVE LIMITED WARRANTY
LIMITED WARRANTY EASIER TO — USE, LLC., EXTENDS THIS LIMITED WARRANTY TO THE ORIGINAL END— USE PURCHASER OF GOGLOVE PRODUCTS OR THE PERSON RECEIVING A PRODUCT AS A GIFT, PROVIDED THAT THE GOGLOVE PRODUCT WAS PURCHASED FROM AN AUTHORIZED DEALER.  THE LIMITED WARRANTY DOES NOT EXTEND TO ANY OTHER PERSON OR TRANSFEREE.  STATUTORY OR COMMON LAW MAY PROVIDE ADDITIONAL RIGHTS AND REMEDIES THAT VARY FROM STATE TO STATE, AND COUNTRY TO COUNTRY, WHICH ARE NOT AFFECTED BY THIS LIMITED WARRANTY.